VirtualBox Scripts is a set of scripts for VirtualBox being written by Ben P. Dorsi-Todaro. It was initially inspired when he tried to install Mac OSX on VirtualBox and realized the writers of a tutorial didn't offer an easy solution for people, and required people to copy and paste commands.
The primary scripts help install Mac OSX on VirtualBox.
Get the scripts on GitHub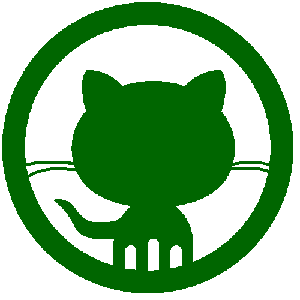 Download Scripts
If you want to get all of the scripts here is a few options you can choose for downloading them
Use GIT
git clone https://github.com/LinuxPhreak/vbox-scripts.git
Use WGET
wget https://github.com/LinuxPhreak/vbox-scripts/archive/master.zip
unzip master.zip
Where can I get the Mac OSX VM's for VirtualBox?
Here is a list of links of the VM's I use for you to download. Caution they are big files, require Linux users to have unrar installed, and during download they take up alot of bandwidth.
Will these scripts work for Windows?
At present time all scripts being written are for Linux. They may or may not work on Macs but will NOT work on Windows.
Mailing List
Join the mailing list
Advertise
Donate
Donate to project